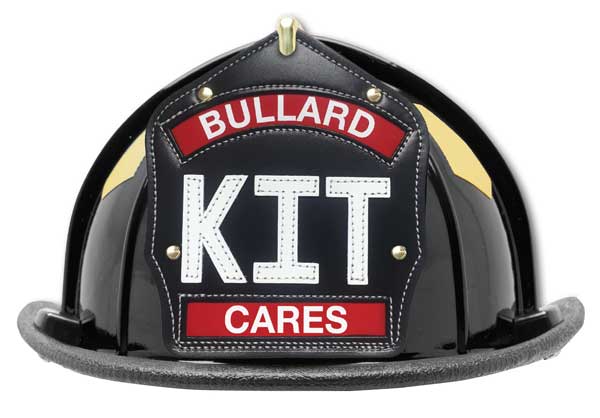 Bullard Cares Kit
Our newest addition to the Bullard fire helmet line.
Our Bullard Cares Kit gives firefighters an extra set of fire helmet components, bundled in a washable mesh bag that can easily be laundered without falling apart or tangling. Firefighters now have an extra set of clean fire helmet components when they return from answering a call.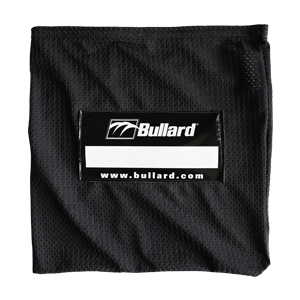 Washable Mesh Bag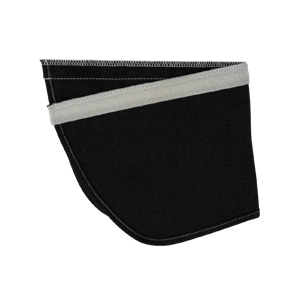 Ear Neck Protector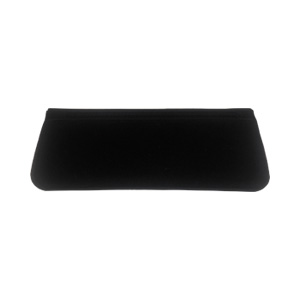 Brow Pad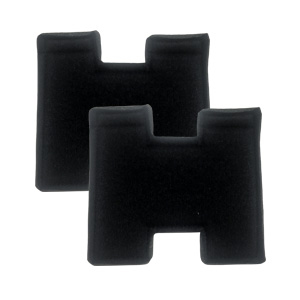 Ratchet Covers
Visit our

Where-to-buy

page to order your Bullard Cares Kit today.
Find a nearby distributor to get more information about your Bullard Cares Kit.
Start Now